Your challenges
Industrial plant and equipment consists of unique structures that are often very heavy and sensitive. When foundations are built on compressible soils, careful consideration must be taken during design and execution to ensure the safe operation of the plant within the structures.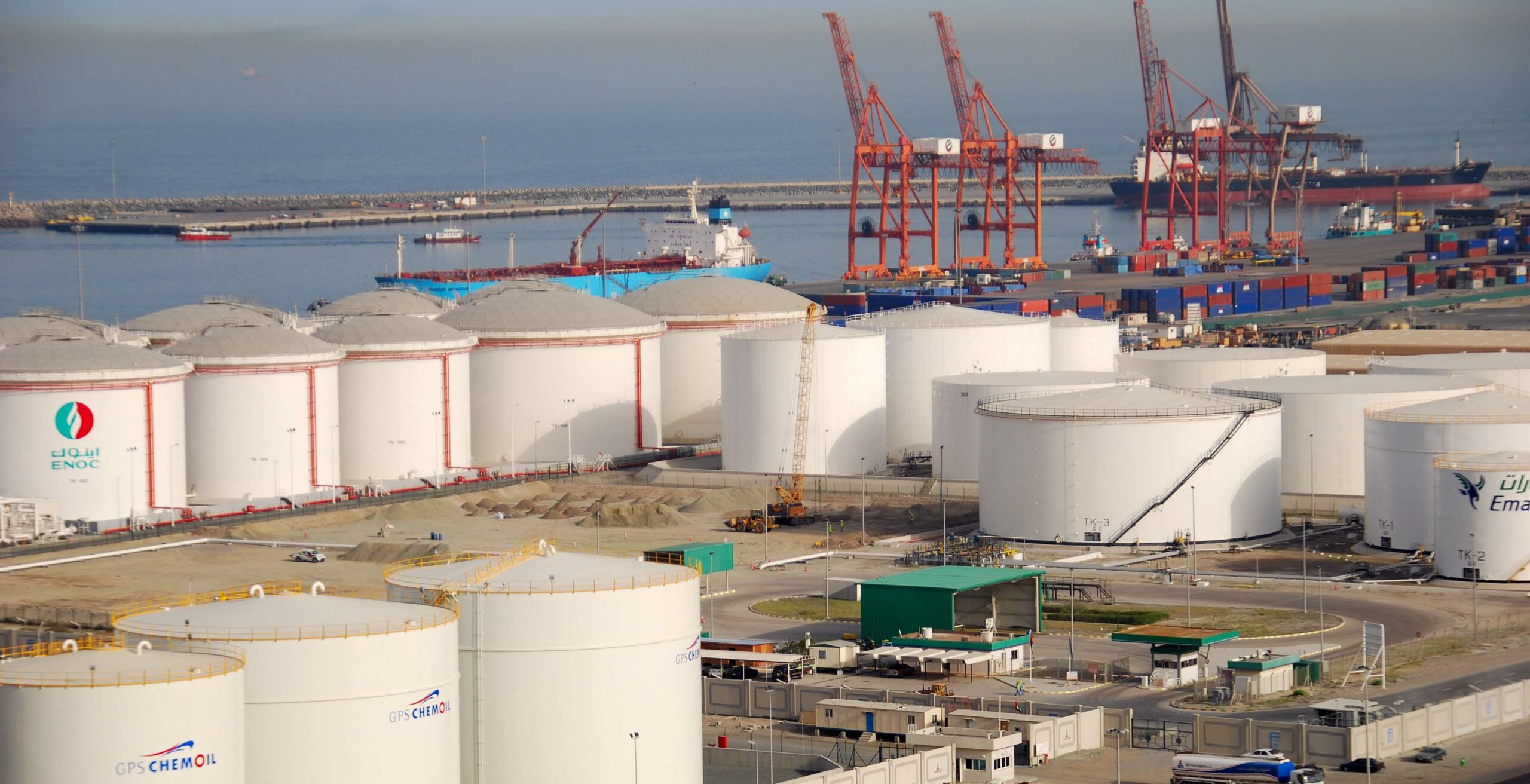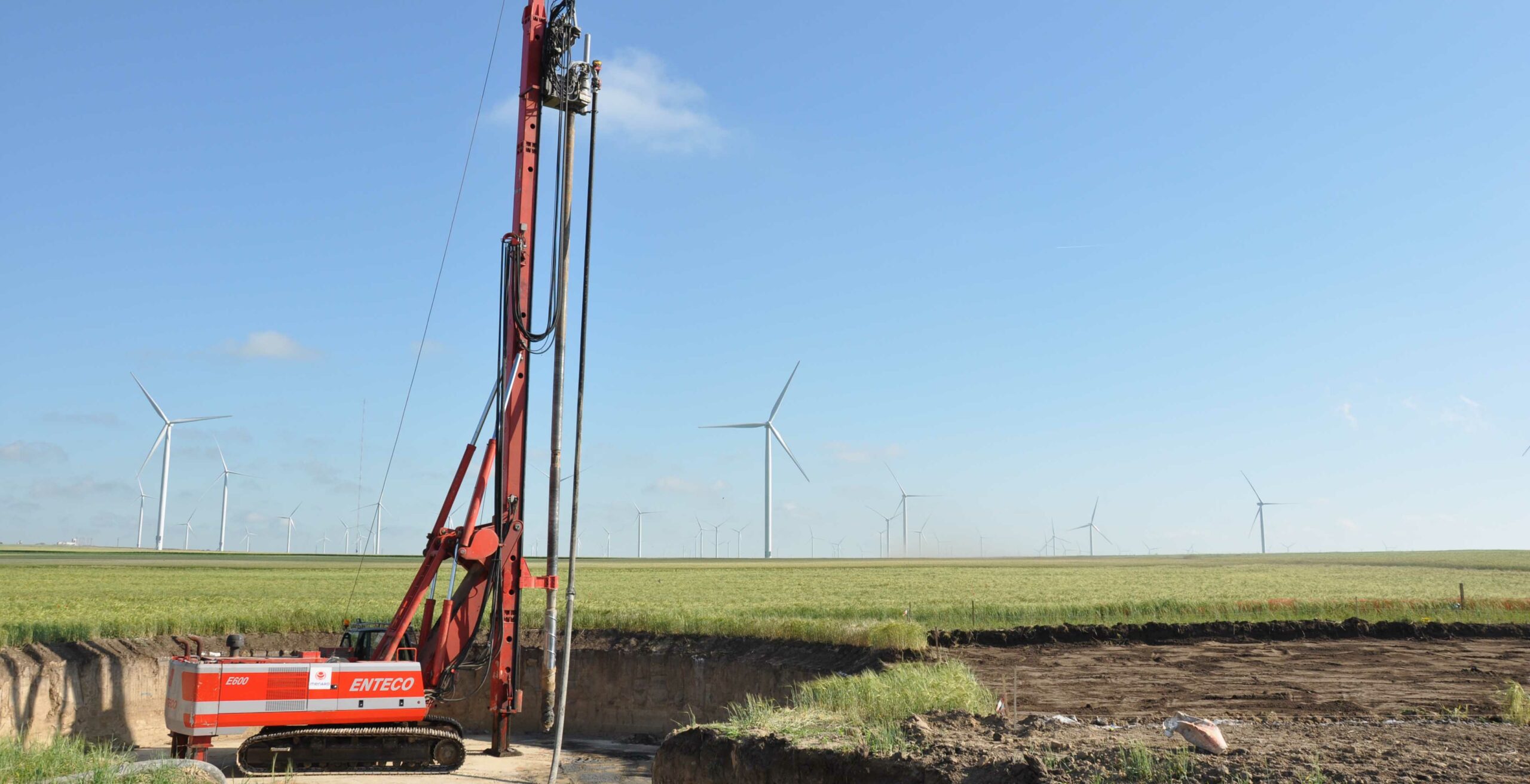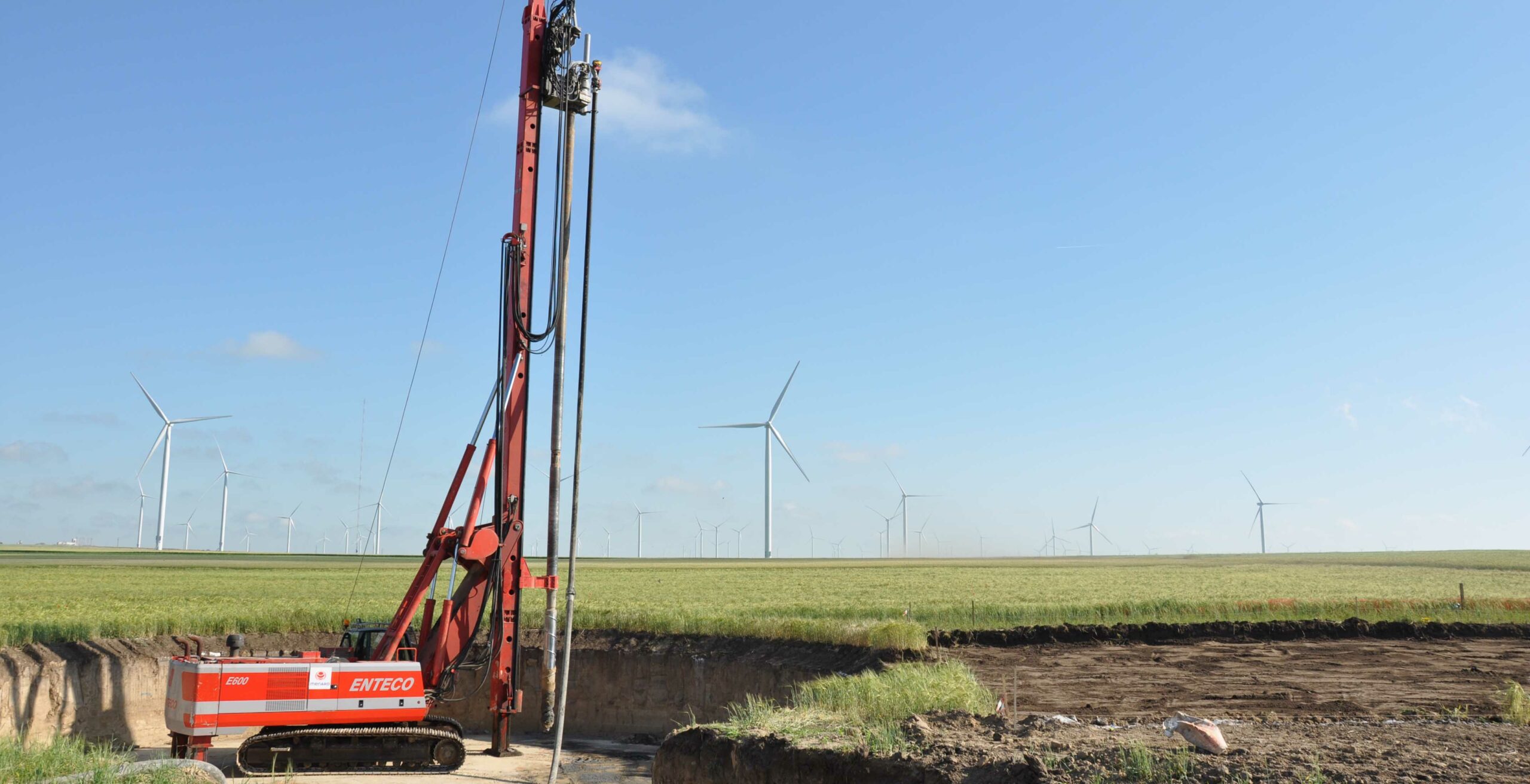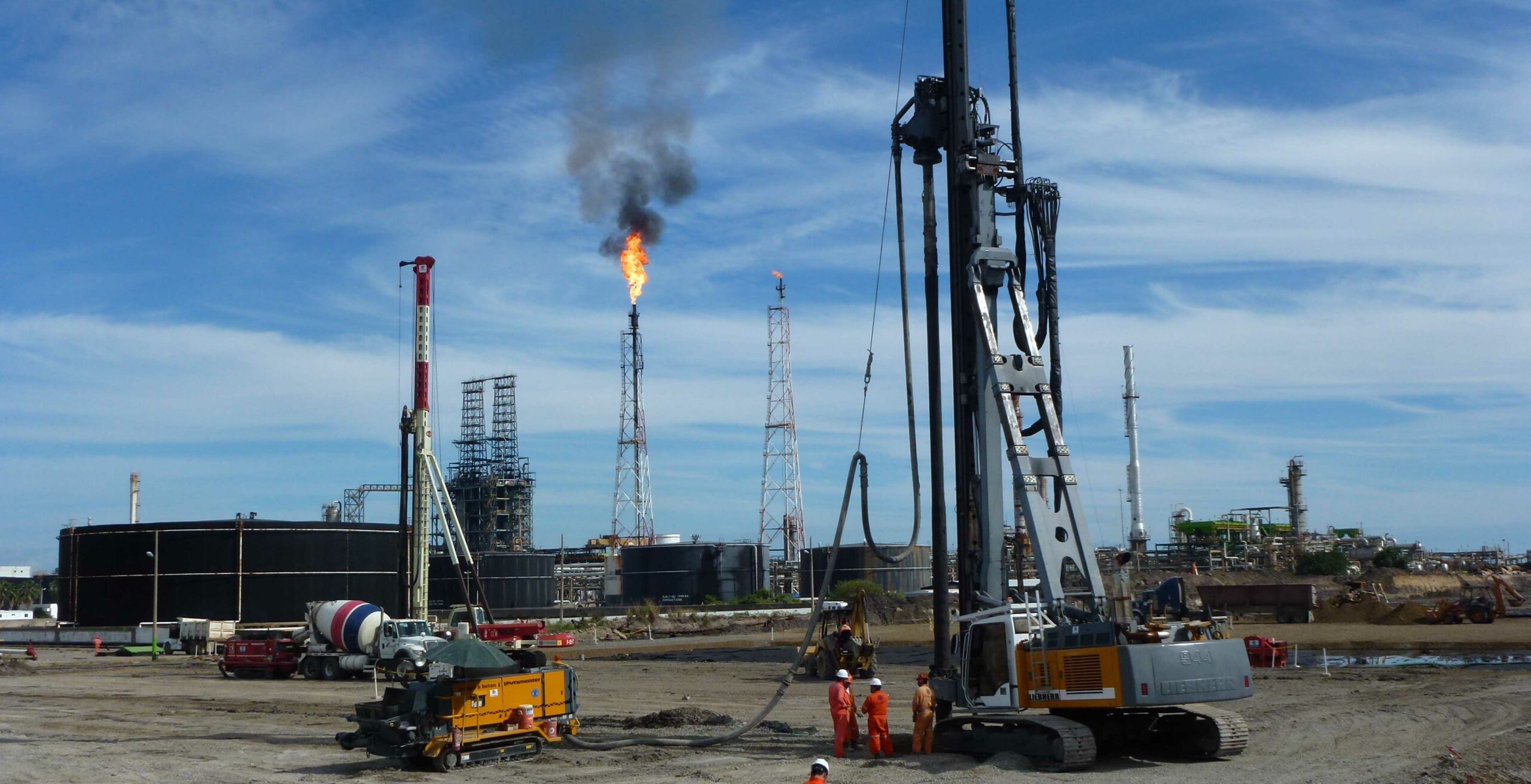 The most cost-effective foundation solutions generally call for a combination of ground improvement techniques suited to the loads and the soil conditions. These solutions make it possible to:
support heavy uniform loads (water, oil and gas storage)
support individual loads (pipeline supports, industrial equipment)
support dynamic loads (oscillations, vibrations, seismic loadings)
reduce absolute and differential settlement of structures
reduce the risk of soil liquefaction.
This type of project calls for sound knowledge of the constraints and specifications of each structure to be treated and a familiarity of the potential technical issues which could arise during the various stages of the project from concept to handover.
Wind turbines
On-shore or off-shore,
Small to big size
Waste recycling centres
Waste storage,
Landfills,
Incinerators
Industries
Heavy process,
Powerplants,
Generator buildings
Polluted sites
Soil remediation,
Hazardous waste,
Brownfield
Mines and quarry backfill
Mine backfill,
Void filling,
Gravel pits
Hydraulic process
Sewage treatment plants,
Water treatment plants,
Desalination plants
Storage tanks
Oil & Gas,
Fertilizer,
Food,
Construction materials
Oil & Gas terminals
LNG terminal,
Refinery,
Oil & Gas terminal
Other sectors
Rail & Road
admin7508
2022-04-11T16:10:35+02:00
Ports & Airports
admin7508
2022-04-11T15:42:48+02:00
Discover our process & energy projects