Stone columns is a ground improvement technique that reinforces the soil with a network of stone compacted columns.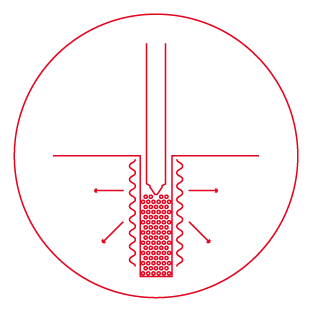 Presentation and key elements
What are stone columns and why do we use them?
Like most ground improvement techniques, stone columns are used to reduce settlement and increase load-bearing capacity. They also accelerate soil consolidation as a result of the drainage capacity of the granular material within the columns, which act as pore or water pressure evacuation points. Stone columns are particularly effective in improving slope stability and preventing liquefaction by increasing shear strength within a soil. 
Basic principle of stone columns rigid inclusions
These vertical inclusions can be made of stone or sand and are installed in a grid pattern into the soft soils beneath the structure. Stone columns also known as aggregate piers are well suited for the improvement of soft or loose soils as they create vertical inclusions with high stiffness, shear strength and draining characteristics. The Stone Columns result in an increased bearing capacity, and a reduction of the total and differential settlements.
Execution of stone columns
The technique uses a vibrating probe which penetrates the soft soils to the necessary depth and to compact the material incorporated. There are a wide variety of construction methods (dry and wet, vibrating probes in the top or bottom of the tool, pendulum or mast-guided system) and methods for incorporating the materials (bottom feed / top feed) that can be used in combination to meet the project requirements and specifications.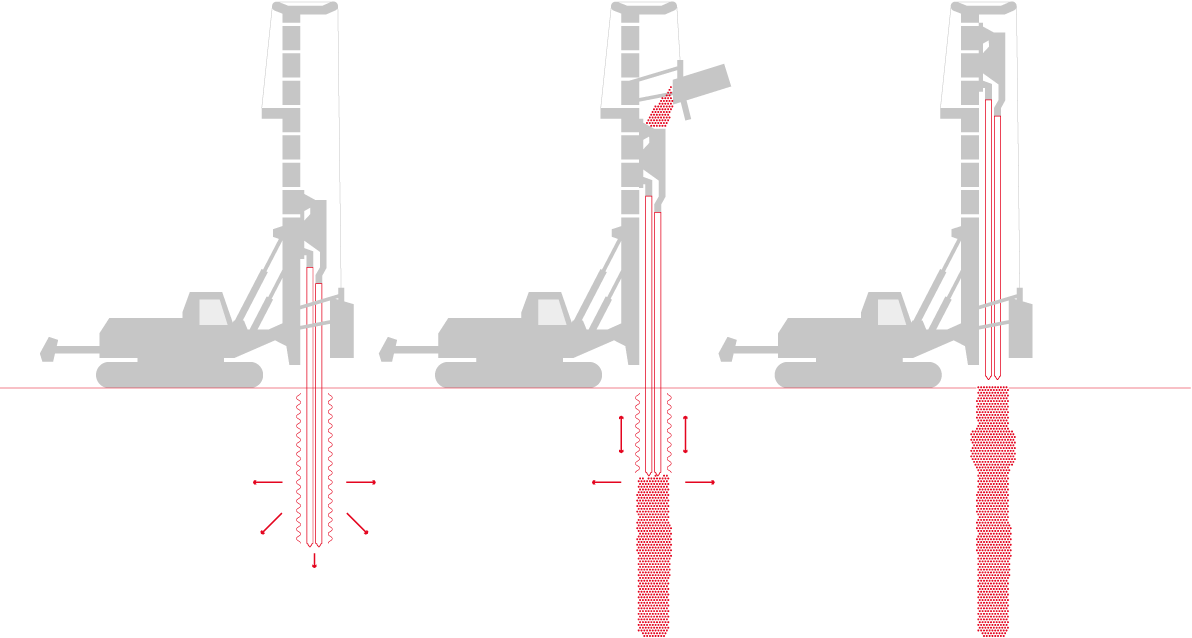 As a rule, stone columns shouldn't be installed to address geotechnical issues related to load-bearing capacity and settlement in organic soils. Lack of lateral confinement and the risk of creep in organic soils do not make them suitable in that case. However, we can consider stone columns when the project is designed to provide drainage or slope stability.
Our stone columns projects