First PVD (of pre-fabricated vertical drains) and CMC (controlled modulus columns) for Menard in Dunkettle, Ireland
This site details a major infrastructural upgrade of the existing interchange to allow free flow passage to the city from the east, the M8 Dublin road to the north and the N40 south ring road through Jack Lynch tunnel.
 The solution proposed by Vibro Menard detailed a combination of prefabricated vertical drains (PVD) and controlled modulus columns (CMC's).
The team for this project is made up of several different agencies within the Menard Group led by Vibro Menard with the participation of Menard Poland, Menard Exports, and has set the stage for the formation of the future Menard Ireland off the back of this project.
The project is made up of 8 different work areas within one large project with each zone presenting its own unique challenges for the Vibro Menard team. With combinations of up to 8m of the made ground over 10-15m of soft soils in some areas, the project has been an immense challenge on all fronts including but not limited to design, transport, client relationship, and execution.
The project started at the end of June and was due to last approximately 6 months. Due to the efforts of all concerned, the Vibro Menard team finished just ahead of schedule in mid-December 2021.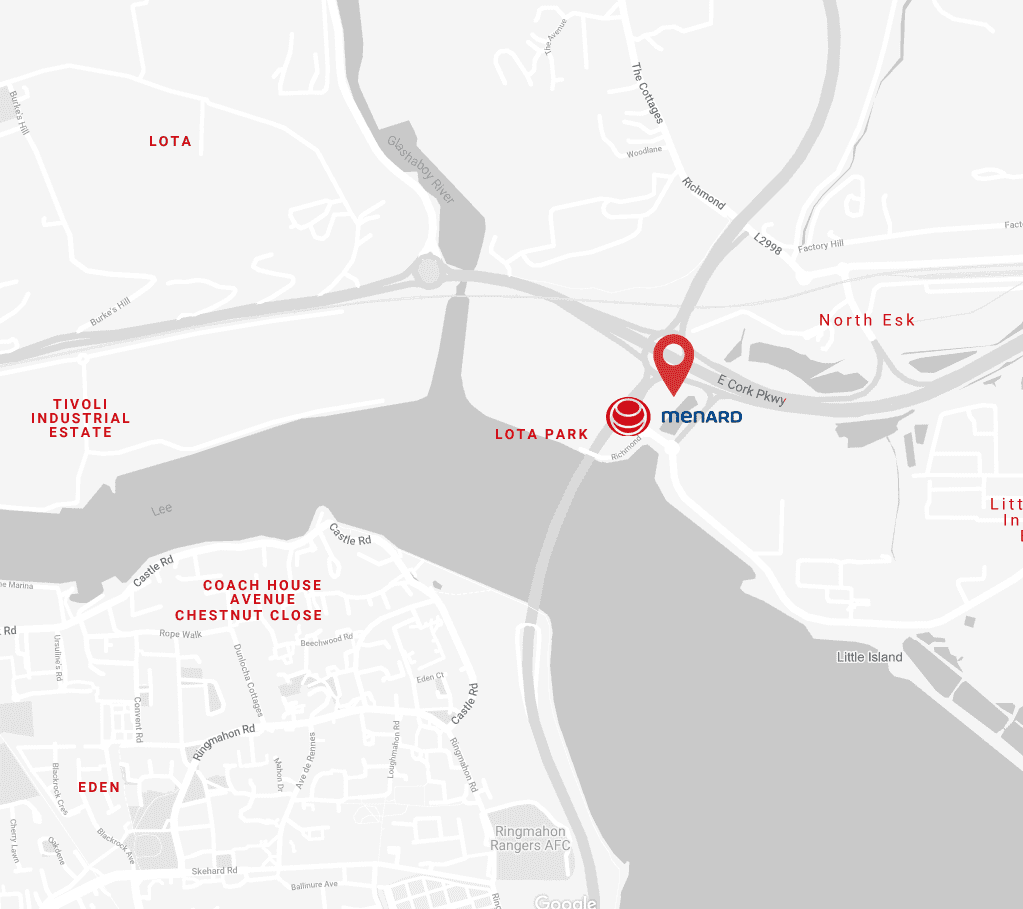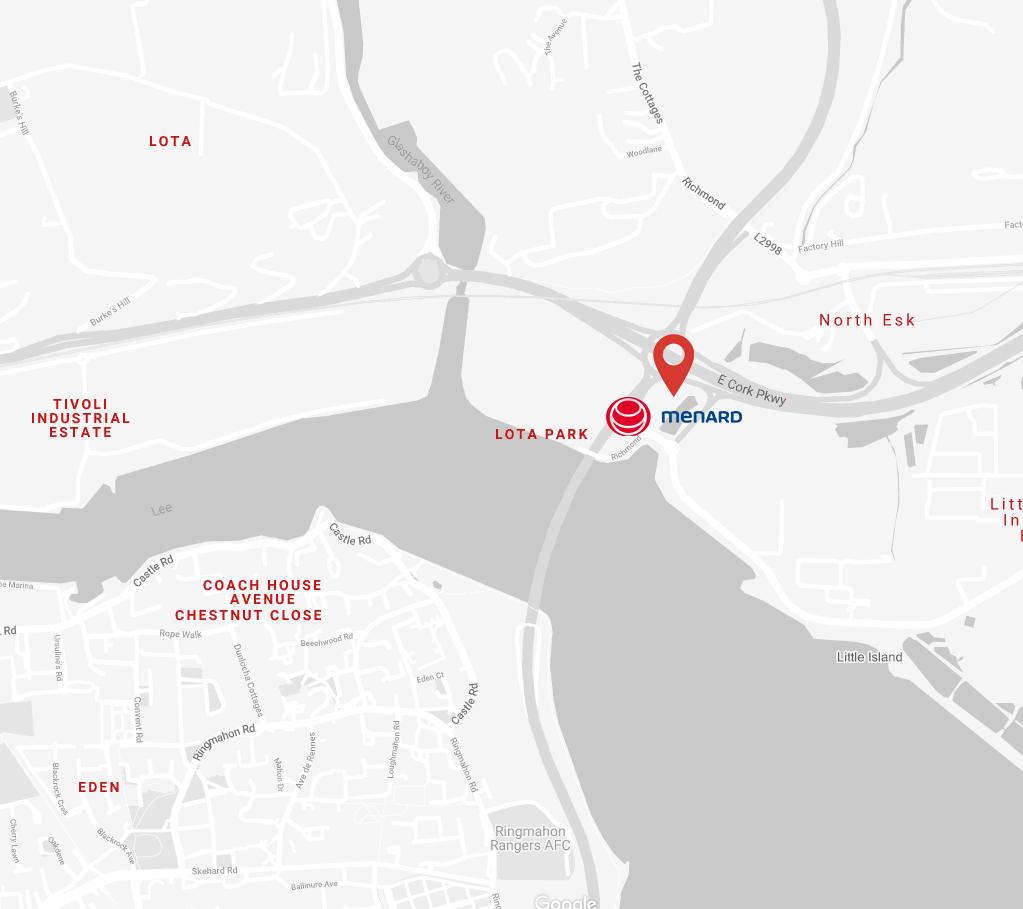 Vibro Menard recognised with award for Sustainability for Soil Improvement scope on Dunkettle Infrastructure Upgrade Project, Cork, Ireland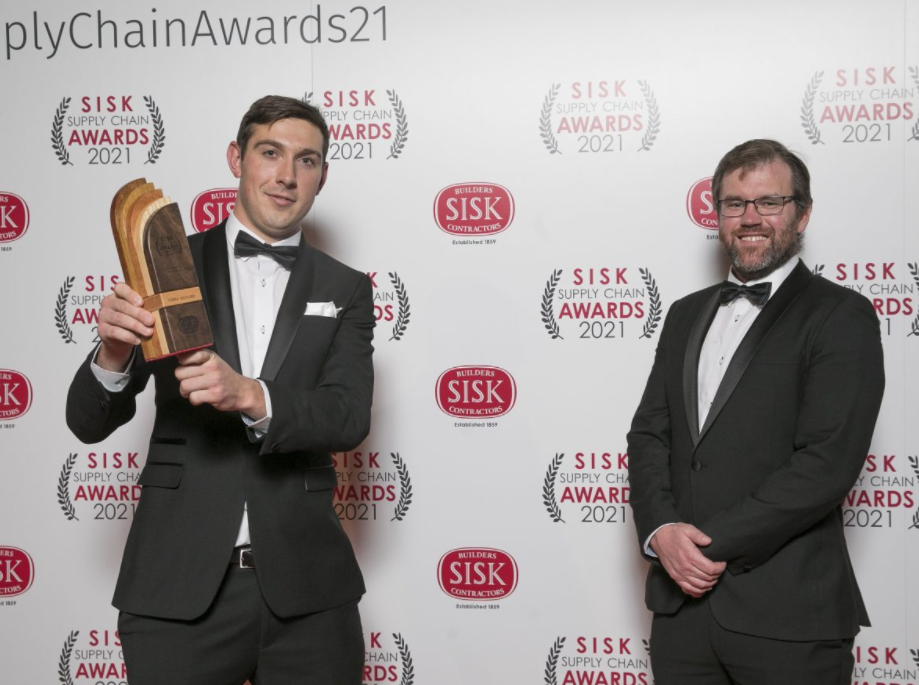 Vibro Menard attended in November 2021 the Sisk supply chain awards and were presented with the Sisk award for Sustainability for their efforts the Dunkettle Upgrade project in Cork, Ireland.